B Natural Guava Gush Juice Tetra 1000Ml
B Natural
MRP
₹130
(Inclusive of all taxes)
Details
B Natural Guava Gush Juice Tetra 1000ml
More Information

| | |
| --- | --- |
| Brand | B Natural |
| Features and Benifits | It contains guavas which are rich in Vitamin C which is known to help in the absorption of dietary iron in the body. |
| Calorie | Unit of Serving:Per 100ml Energy (Kcal):60 Fat:0g Protein:0.1g Carbohydrates:15g Sugars:Natural fruit sugars-2.2g, Added sugar-12.8g Sodium:6.3mg Vitamin C:37.8mg Others:Potassium-57.9mg |
| Ingredients | Water, sugar, pink guava pulp (12.5%), white guava pulp (12.5%), stabiliser (INS 440), Acidity regulator (INS 330, INS 296), Antioxidant (INS 300) and salt. Contains permitted natural colour(s) ( INS 160a(i)) and added flavour(s) (natural flavours and natural flavouring substances). |
| Instructions | Shake well before serving. Do not buy if the pack is puffed. |
| Nutritional Value | Unit of Serving:Per 100ml Energy (Kcal):60 Fat:0g Protein:0.1g Carbohydrates:15g Sugars:Natural fruit sugars-2.2g, Added sugar-12.8g Sodium:6.3mg Vitamin C:37.8mg Others:Potassium-57.9mg |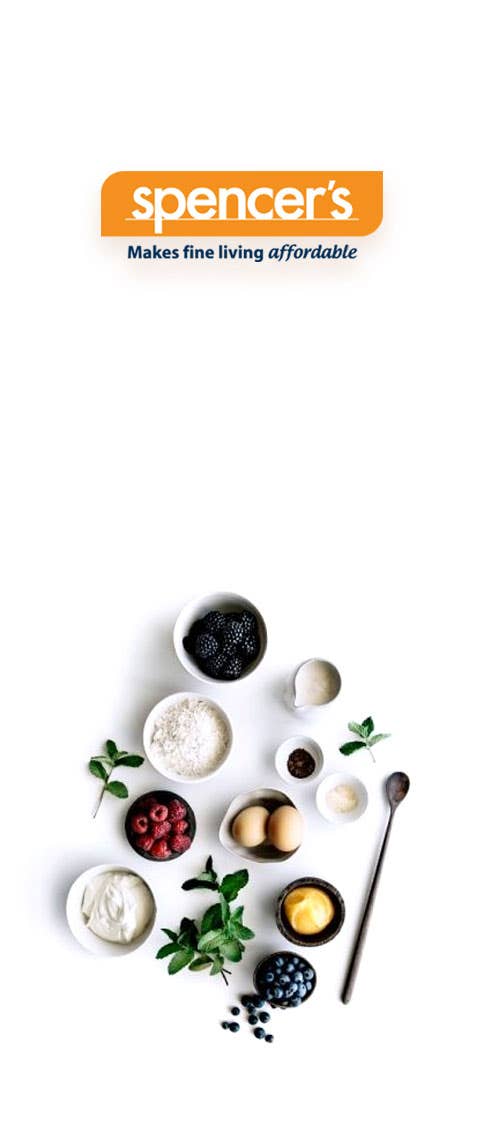 Brand
B Natural

Features and Benifits
It contains guavas which are rich in Vitamin C which is known to help in the absorption of dietary iron in the body.

Calorie
Unit of Serving:Per 100ml Energy (Kcal):60 Fat:0g Protein:0.1g Carbohydrates:15g Sugars:Natural fruit sugars-2.2g, Added sugar-12.8g Sodium:6.3mg Vitamin C:37.8mg Others:Potassium-57.9mg

Ingredients
Water, sugar, pink guava pulp (12.5%), white guava pulp (12.5%), stabiliser (INS 440), Acidity regulator (INS 330, INS 296), Antioxidant (INS 300) and salt. Contains permitted natural colour(s) ( INS 160a(i)) and added flavour(s) (natural flavours and natural flavouring substances).

Instructions
Shake well before serving. Do not buy if the pack is puffed.
Nutritional Value
Unit of Serving:Per 100ml Energy (Kcal):60 Fat:0g Protein:0.1g Carbohydrates:15g Sugars:Natural fruit sugars-2.2g, Added sugar-12.8g Sodium:6.3mg Vitamin C:37.8mg Others:Potassium-57.9mg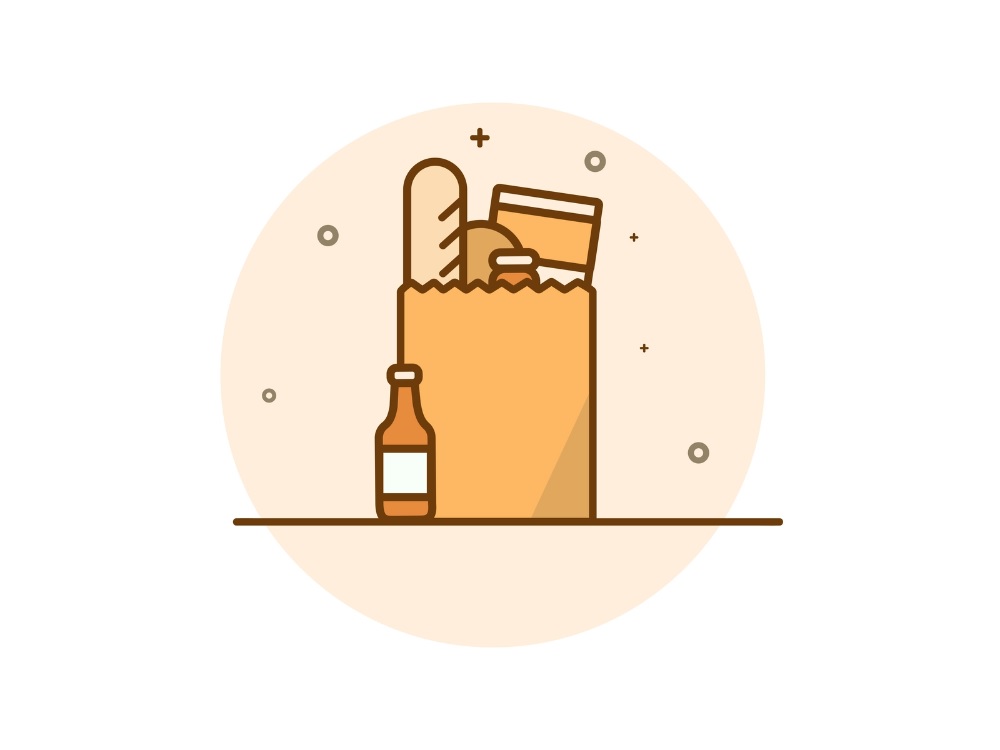 B Natural Guava Gush Juice Tetra 1000Ml
MRP
₹130
(Inclusive of all taxes)
You may also like
Check items to add to the cart or