Horlicks Health & Nutrition Drink Jar 500 G
Horlicks
MRP
₹264
(Inclusive of all taxes)
Details
Horlicks health food drink jar 500g
More Information

| | |
| --- | --- |
| Brand | Horlicks |
| Features and Benifits | Improves 5 signs of growth; more bone area, more muscles, better concentration, healthier blood and healthy weight gain. |
| Calorie | Unit of Serving:Per 100g Energy (Kcal):376.9 Fat:2.0g Protein:11.0g Carbohydrates:79.0g Sugars:13.5g Sodium:400ng Iron:26mg Calcium:741mg Vitamin A :741mcg Vitamin C:148mg Others:Vitamin D-4 |
| Ingredients | Malted barley (extracted solids)(39%), wheat flour(27%), milk solids(14%), sugar, minerals,emulsifier (INS 471), salt, protein isolate, acidity regulators (INS 501(ii), INS 500(ii)), vitamins |
| Instructions | Take 200ml of hot ot cold, milk or water. Add 3 heaped teaspoonfuls (27g) of Horlicks. Stir quickly to mix well. Add little sugar if required. |
| Nutritional Value | Unit of Serving:Per 100g Energy (Kcal):376.9 Fat:2.0g Protein:11.0g Carbohydrates:79.0g Sugars:13.5g Sodium:400ng Iron:26mg Calcium:741mg Vitamin A :741mcg Vitamin C:148mg Others:Vitamin D-4.6mcg, phosphorus-280mg, magnesium- 65mg, potassium-450mg, iodine-139mcg, vitamin B6-3.7m |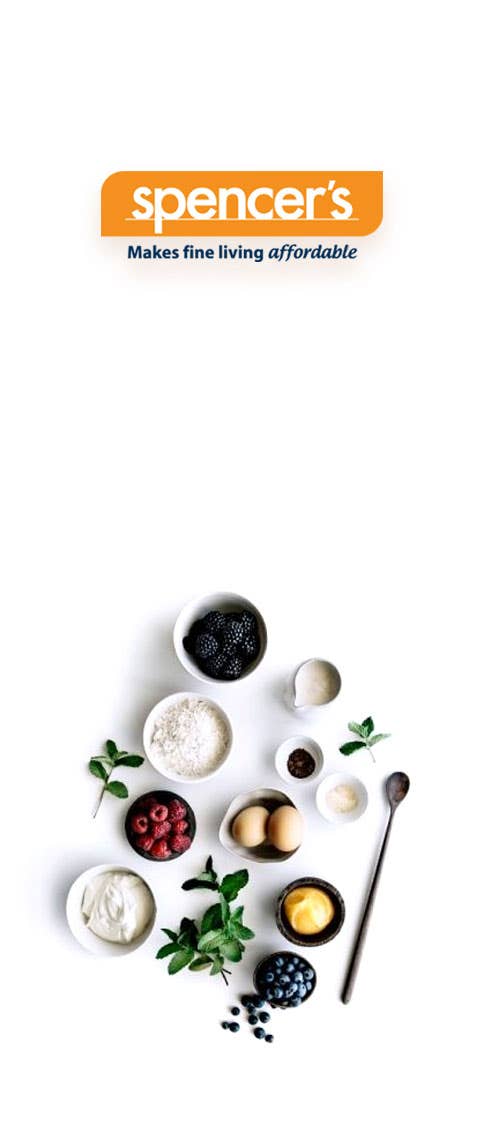 Brand
Horlicks

Features and Benifits
Improves 5 signs of growth; more bone area, more muscles, better concentration, healthier blood and healthy weight gain.

Calorie
Unit of Serving:Per 100g Energy (Kcal):376.9 Fat:2.0g Protein:11.0g Carbohydrates:79.0g Sugars:13.5g Sodium:400ng Iron:26mg Calcium:741mg Vitamin A :741mcg Vitamin C:148mg Others:Vitamin D-4

Ingredients
Malted barley (extracted solids)(39%), wheat flour(27%), milk solids(14%), sugar, minerals,emulsifier (INS 471), salt, protein isolate, acidity regulators (INS 501(ii), INS 500(ii)), vitamins

Instructions
Take 200ml of hot ot cold, milk or water. Add 3 heaped teaspoonfuls (27g) of Horlicks. Stir quickly to mix well. Add little sugar if required.

Nutritional Value
Unit of Serving:Per 100g Energy (Kcal):376.9 Fat:2.0g Protein:11.0g Carbohydrates:79.0g Sugars:13.5g Sodium:400ng Iron:26mg Calcium:741mg Vitamin A :741mcg Vitamin C:148mg Others:Vitamin D-4.6mcg, phosphorus-280mg, magnesium- 65mg, potassium-450mg, iodine-139mcg, vitamin B6-3.7m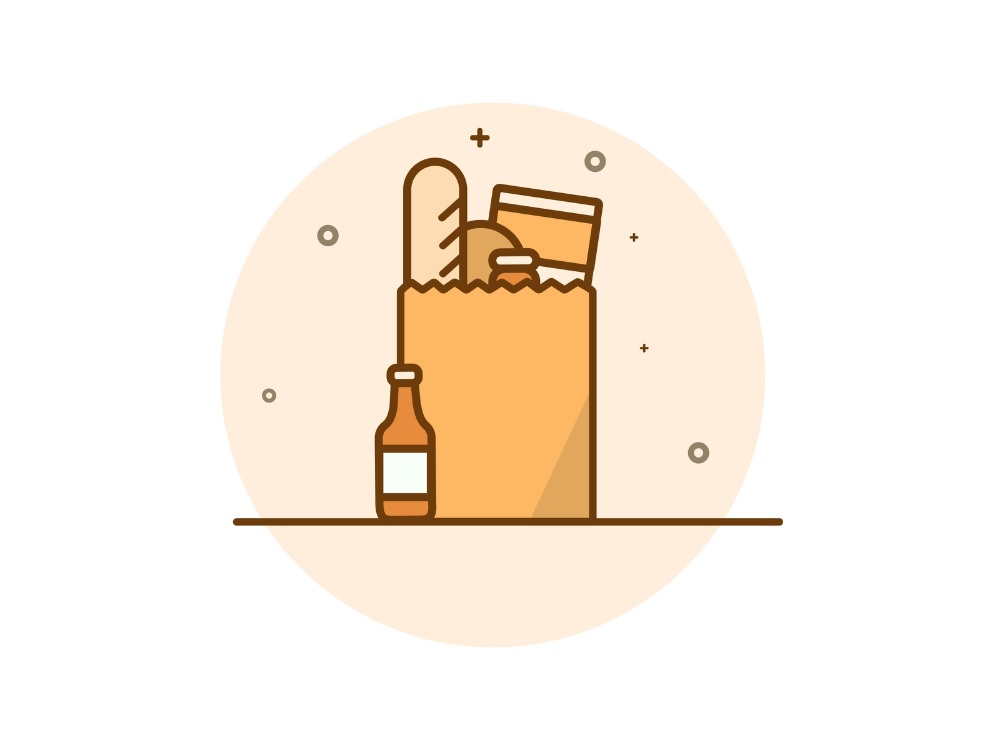 Horlicks Health & Nutrition Drink Jar 500 G
MRP
₹264
(Inclusive of all taxes)
You may also like
Check items to add to the cart or