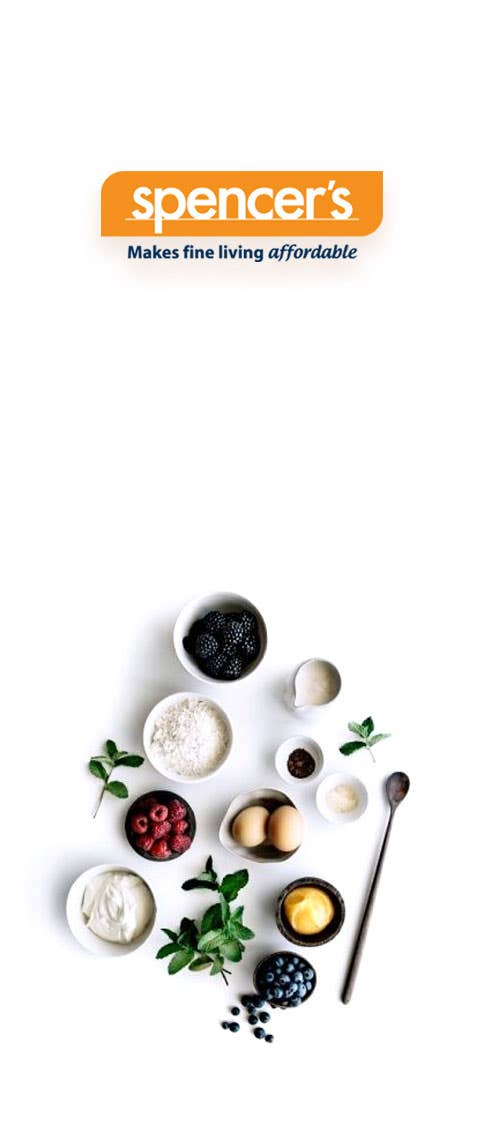 Spencer's has been a part of the Indian retail landscape since 1863. At one time, the Spencer's Empire stretched from Peshawar to Cochin, from Karachi to Chittagong, spanning the length and width of undivided India. Originally owned by a British gentleman Mr. J. W. Spencer, it acquired Indian ownership in the 1960s, and became part of the RPG Group in 1989.
In 1995, RPG Enterprises, the flagship company of the RPG Group, launched 'Foodworld' as a joint venture with Hong-Kong based Dairy Farm International. The joint venture, which operated supermarkets under the name 'Foodworld' and hypermarkets under the name 'Giant', was terminated in 2006. RPG retained 48 of the 93 stores it owned. These were re-furbished and relaunched under the brand name, Spencer's, which kicked off a new phase in both the history of both the Spencer's brand, and the retail industry in India.
Since its inception, Spencer's has been a consumer-centric brand, constantly innovating, pioneering new concepts, evolving over time but always keeping consumer needs and satisfaction at its centricity.
What has remained unchanged for past 150 years is the trust that the brand 'Spencer's' evokes. To the consumer, it carries the promise of quality, service and innovation; the confidence that they will always be able to find a Spencer's store at a convenient location; that it will have a pleasant ambience and that it will offer a wide range of products at affordable prices.