Navratna Ayurvedic Cool Hair Oil 200 Ml
Navratna
MRP
₹150
(Inclusive of all taxes)
Details
Himani Navratan Cool Hair Oil 200 ml
More Information

| | |
| --- | --- |
| Brand | Navratna |
| Features and Benifits | Navratna oil gives relief from headache and sleeplessness and gets relief from body ache and joint pain. |
| Ingredients | Cyperus rotundus - rz, hibiscus rosa-sinensis - fl, eclipta alba - wh.pl., parmelia perlata - thallus, lilium polyphyllum - tub. rt., curcuma zedoaria - rz., emblica officin- alis- dr. fr., mentha sp.- satva, hibiscus abelmoschus - sd. |
| Instructions | Apply liberally on the affected part for relief. If the symptoms persist even after continuous use consult physician. Keep out of reach of children. |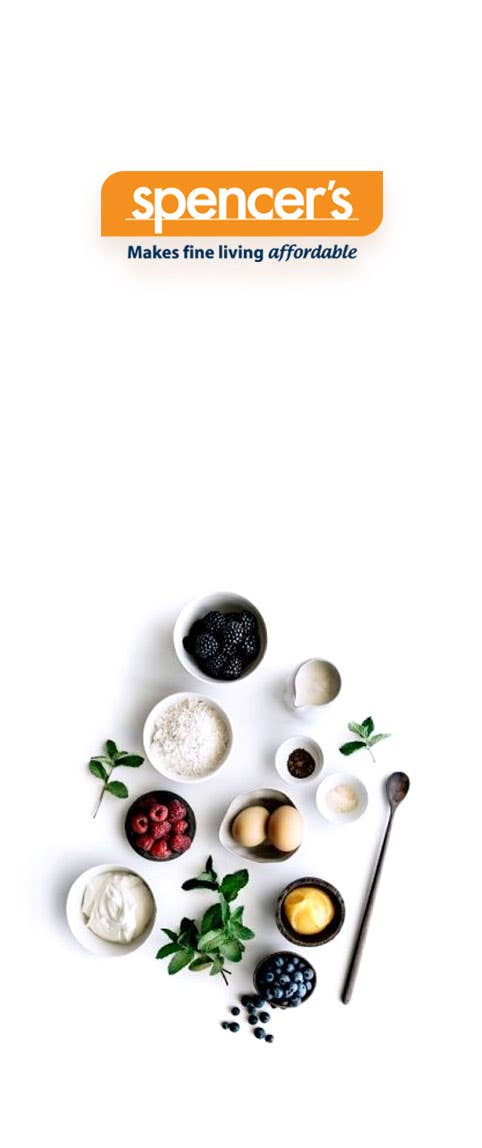 Brand
Navratna

Features and Benifits
Navratna oil gives relief from headache and sleeplessness and gets relief from body ache and joint pain.

Ingredients
Cyperus rotundus - rz, hibiscus rosa-sinensis - fl, eclipta alba - wh.pl., parmelia perlata - thallus, lilium polyphyllum - tub. rt., curcuma zedoaria - rz., emblica officin- alis- dr. fr., mentha sp.- satva, hibiscus abelmoschus - sd.

Instructions
Apply liberally on the affected part for relief. If the symptoms persist even after continuous use consult physician. Keep out of reach of children.
You may also like
Check items to add to the cart or