Vicks Vaporub Jar 50G
Vicks
MRP
₹170
(Inclusive of all taxes)
Details
Vicks Vaporub Jar 50g
More Information

| | |
| --- | --- |
| Brand | Vicks |
| Features and Benifits | Relieves from 6 cold symptoms. |
| Ingredients | For 100g: pudinah ke phool 2.82g, karpoor 5.25g, ajowan ke phool 0.10g, tarpin ka tel 5.57ml, nilgiri tel 1.49ml, jatiphal tel 0.5ml, base q.s. |
| Instructions | Add 1-2 teaspoons to bowl of hot water (not boiling). Cover head with towel. Lean over bowl to from tent. Gently inhale for 10-15 minutes. Repeat up to 3 times per day. |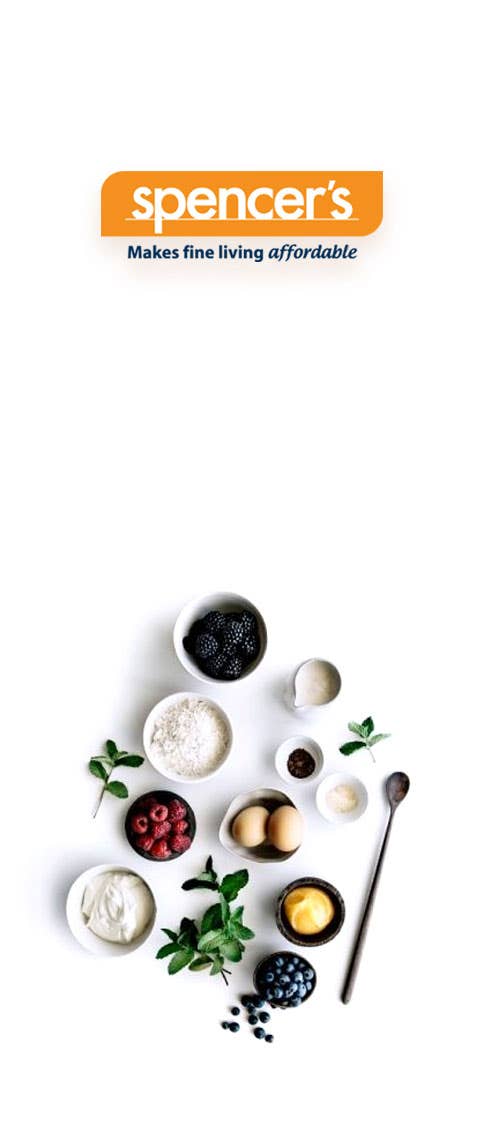 Brand
Vicks

Features and Benifits
Relieves from 6 cold symptoms.

Ingredients
For 100g: pudinah ke phool 2.82g, karpoor 5.25g, ajowan ke phool 0.10g, tarpin ka tel 5.57ml, nilgiri tel 1.49ml, jatiphal tel 0.5ml, base q.s.

Instructions
Add 1-2 teaspoons to bowl of hot water (not boiling). Cover head with towel. Lean over bowl to from tent. Gently inhale for 10-15 minutes. Repeat up to 3 times per day.

Vicks Vaporub Jar 50G
MRP
₹170
(Inclusive of all taxes)
You may also like
Check items to add to the cart or