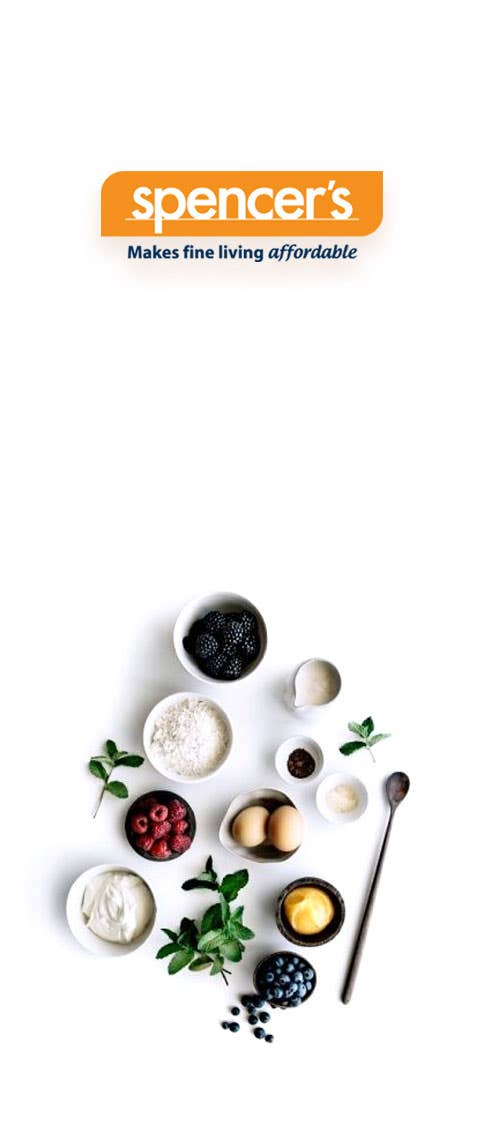 Customers can become members instantly and the registration process takes hardly few seconds. Registration can be done in the following two ways :
Online registration at Spencer's store cash till
Self-registration by customers themselves
The self-registration process has four simple steps:
Step 1: Give a missed call to 78480 66666
Step 2: You will get a message with a clickable link where you can fill your details like - Name, PIN Code, Phone No. & Email ID
Step 3: Please fills and submits the online form
Step 4: You are a registered member of Spencer's Smart Rewards Program – Welcome!
After getting this message the customer can avail all offers in-stores by providing the registered phone number while billing at the cash till.